Mabinogians are very familiar with the Yukata robes present in Erinn. Won from the Hammer Game during the Tara Festival or even from a Romantic Gift Box, these comfortable clothes were worn around town during leisurely activities.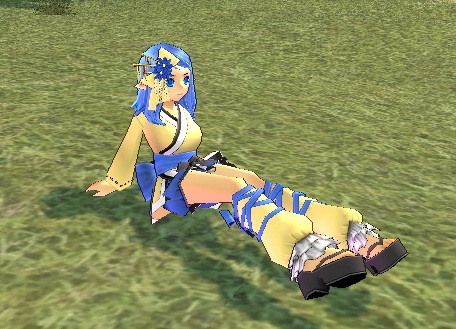 The Yukata Mini is a new take on the longer Yukata robes already in-game. Yukata Mini robes come in roomy layers allowing plenty of airflow and comfort for the wearer. The items will depend on the gender of the character being created or rebirthed. Males will receive special Geta Sandals that hold up a pair of heavy-knit socks. Female Geta Sandals do not have socks, but do have truffle fabric tied around the calves.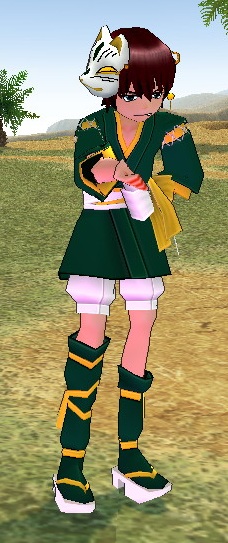 The hair accessories also differ between genders. Males will receive a special feline-like Yukata Mini Mask. The mini mask is tied to the right side of the head. Females will get a hair ornament complete a lovely arrangement of hair sticks, a ribbon, and a flower.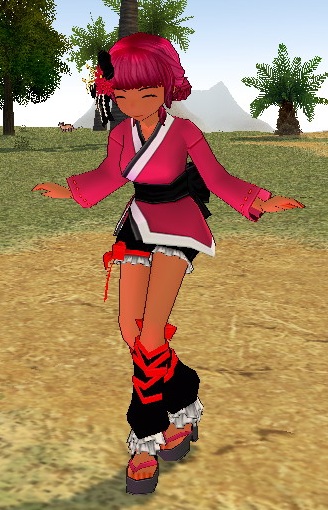 Why don't you take a load off and relax a little bit? Slip into something more comfortable, sit back, relax, and enjoy your Fantasy Life. Get a Yukata Mini Character Card today!
Need NX? Get some!
Check out this NX offer!