Beginnings are a delicate time. It takes only a few missteps to head down the wrong path. No one knows that better than Mabinogians who live in a world where wonder and danger can be found in equal measure.
When the next update enters Mabinogi, the Merchant of Venice is not the only thing that will arrive in Erinn. In addition to the return of Shakespeare and a new town to explore, young Mabinogians will enjoy a host of new beginner benefits that will help them take those first few steps into their Fantasy Life.
New Beginner Benefits
30 Soul Stones!
Soul Stones are a gift from the Goddess Nao and can be used whenever you fall in combat. Nao will hear your call and come to personally resurrect you right where you fell, rather than in a distant town.
Soul Stones also have the following benefits:


You will not drop any of your armor, weapons, or equipment. Normally, raising yourself from the dead may cause an item to be sent to the Lost & Found shop in the nearest town, where you must pay a significant fee to retrieve it.

You will not lose any experience points.

More Soul Stones can be purchased in the in-game Cash Shop or from the Mabinogi Web Shop.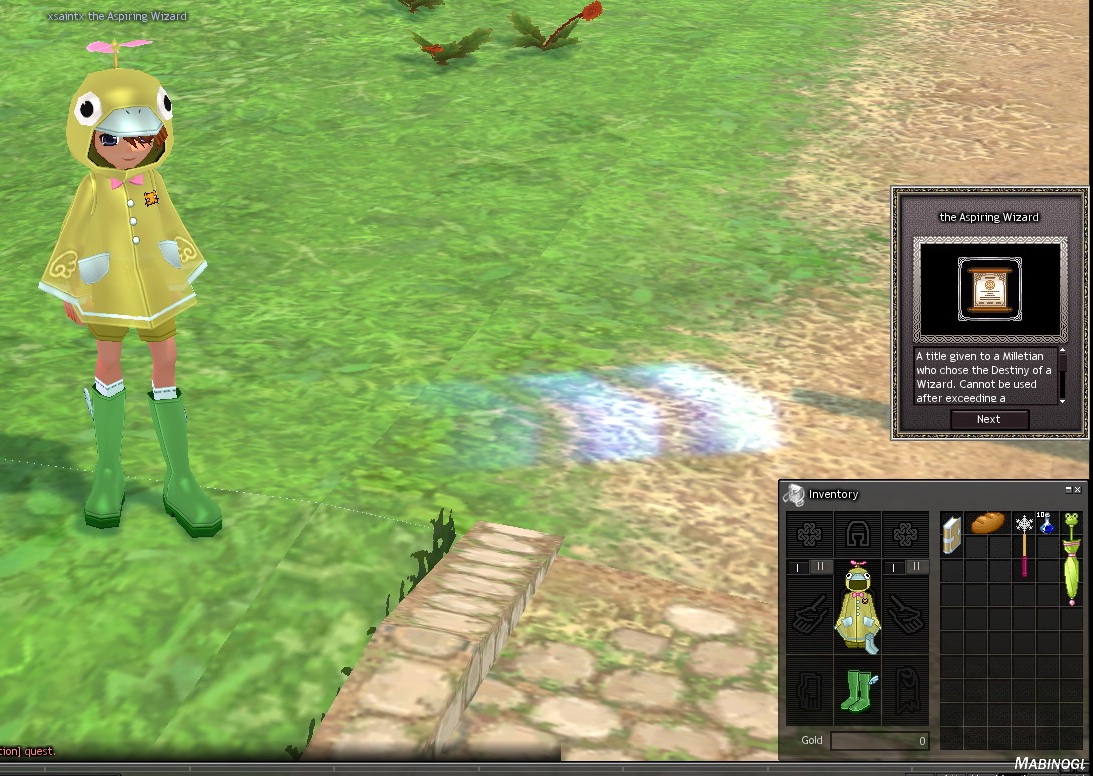 Daily Potions
When you're starting out in Erinn, you're expected to make mistakes. But making mistakes in battle can be costly! To help offset that, beginners will receive one potion per day until they accumulate 100 levels (combined) on their characters.
Players will receive different potions depending on the type of destiny they have chosen for their character. As shown in the chart below, when a player holds a certain number of potions in his or her inventory, no new potions will be given until the total drops below this number.
Potion Type Destiny
Warrior Mage Archer Alchemist Adventurer
Beginner HP 30 Potion 50 40 30 40 25
Beginner MP 30 Potion 20 10
Beginner Stamina 30 Potion 10 30 20 25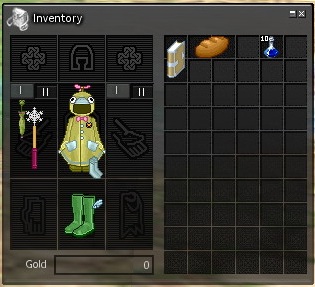 Potions


Beginner HP 30 Potion | This potion will heal 30 hit points worth of damage on a character. This item cannot heal "wounds," which appear as black marks on your life bar.

Beginner MP 30 Potion | This potion will restore 30 mana points to a character. Mana points are used whenever you use a magic skill.

Beginner Stamina 30 Potion | This potion will restore 30 points of stamina to a character. Stamina points are used whenever a player activates a combat or life skill.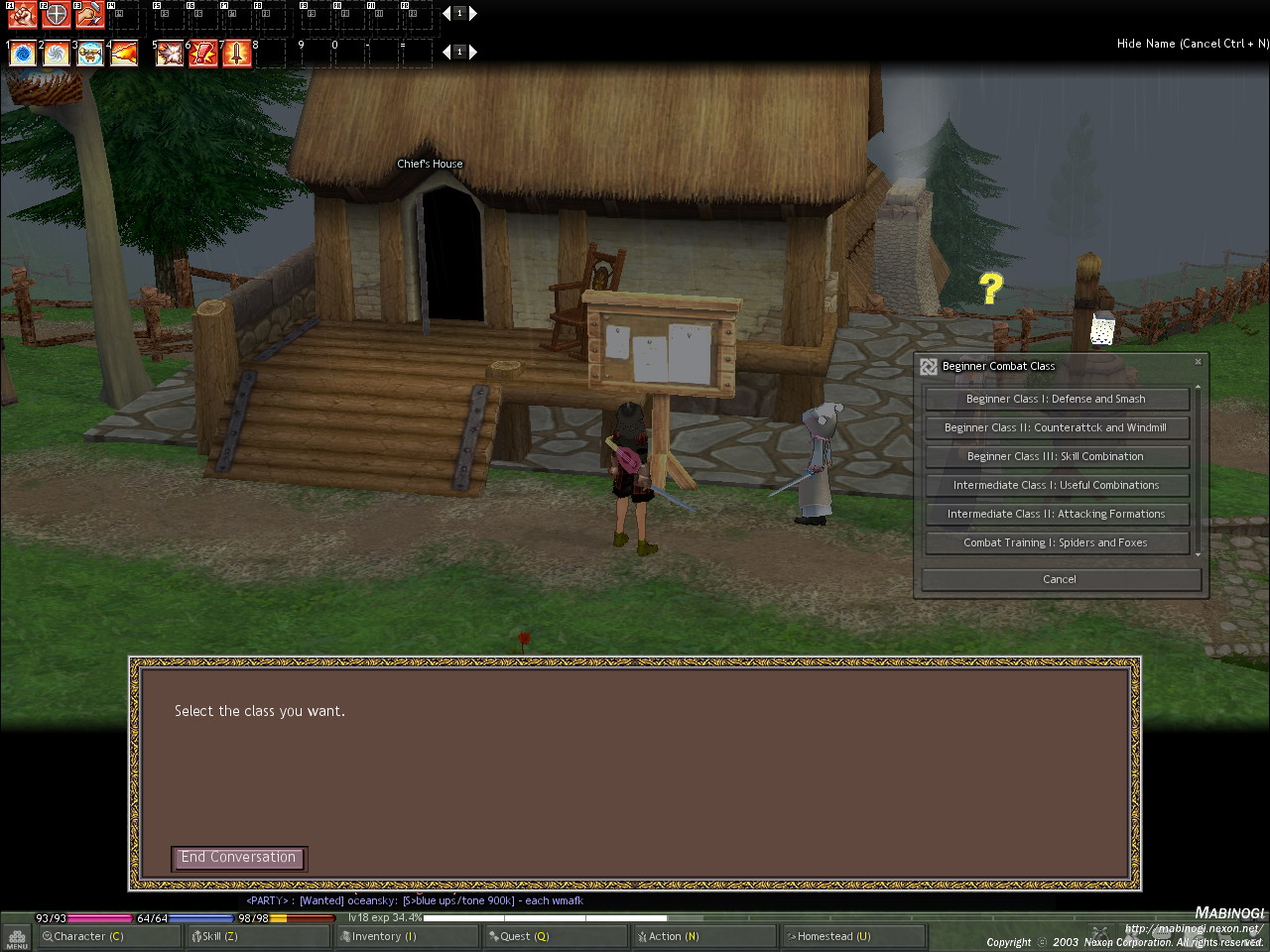 New Beginner's Combat Class
If you are to survive and prosper in Erinn, you must know how to fight. The upgraded Beginner's Combat Class will help you learn which end of a weapon does what.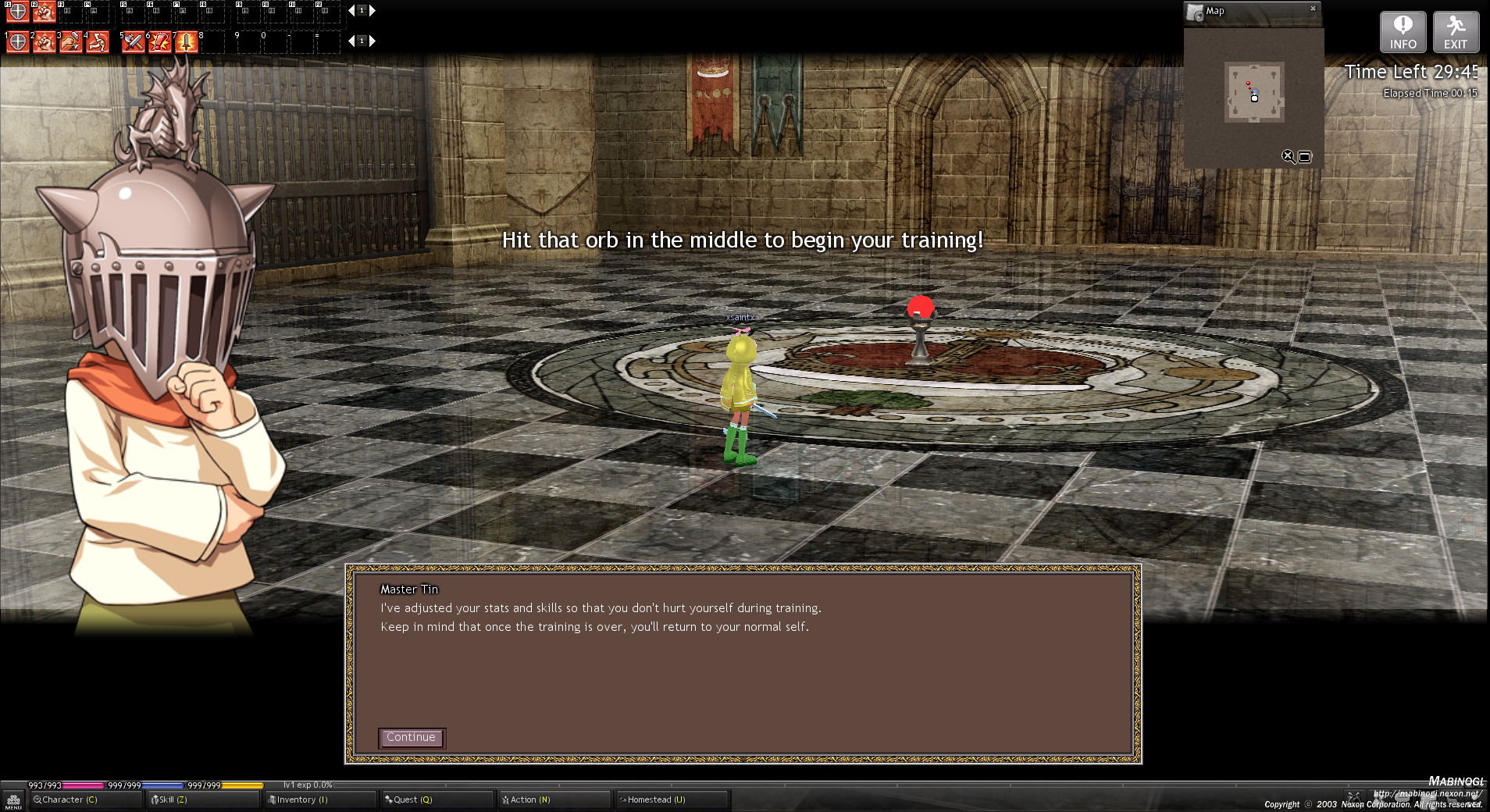 To enroll, find the bulletin board right by Duncan in town and accept "Beginner's Class I: Defense and Smash." You will enter the teaching dungeon under the tutelage of Master Tin. Follow his instructions and receive your reward!