Choose your Destiny!
Ever feel like you know what you want and you just need a little help to get there? If you've already picked a Destiny and you don't want to waste time perfecting its basic skills, the new Destiny Cards are here to give you the boost you need!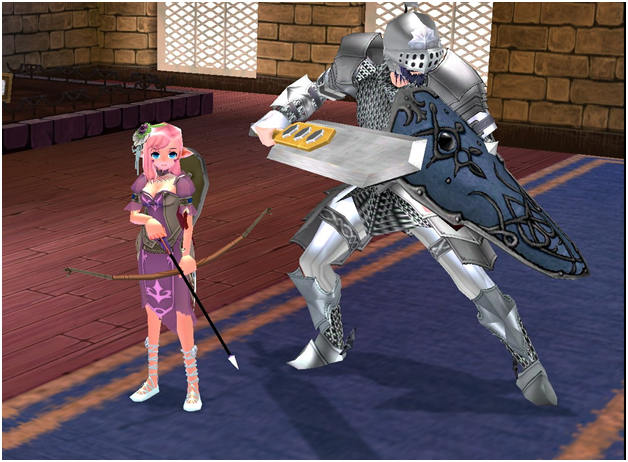 Destiny Cards are available in Combat, Ranges, Alchemy, and Magic varieties. Each card will have a number of preset skills to impart to your character when that character is created.
Remember! These cards cannot be used during a character rebirth. They may only be used to impart Destiny skills to brand new characters.
When you know what your Destiny is, Destiny Cards are the way to reach it!