Another day, another maintenance! Mabinogi is now open and includes quite a few new enhancements for your benefit! See below for a full list of what was added:
Destiny
Merchant Destiny added
Gold Strike skill available for Merchant Destinies
Interface
Alarm Clock added to main interface
Allows players to set up to 5 alarms at once
Weather UI added
Allows players to see what the next 3 weather changes will be and when they will happen
Minimap icons added
Green triangles mark NPCs
White triangles mark non-aggressive monsters
Red triangles mark aggressive monsters
2 extra skill slots have been added to the main interface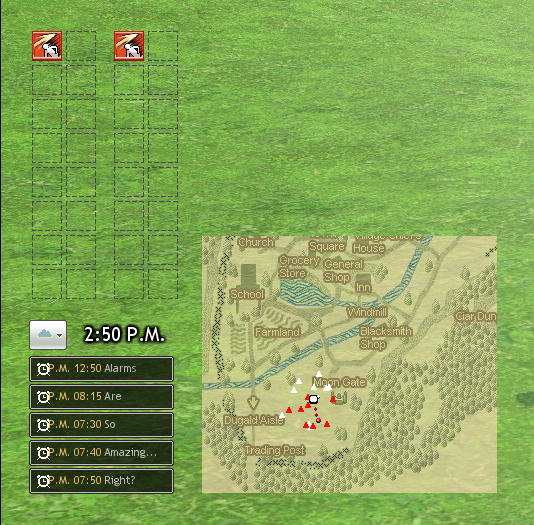 Items
Male and Female Cylinder Spirit Weapons added
Crystal Lightning/Crown Ice/Phoenix Fire/Tikka Wood Healing Wands are now available as Spirit Weapons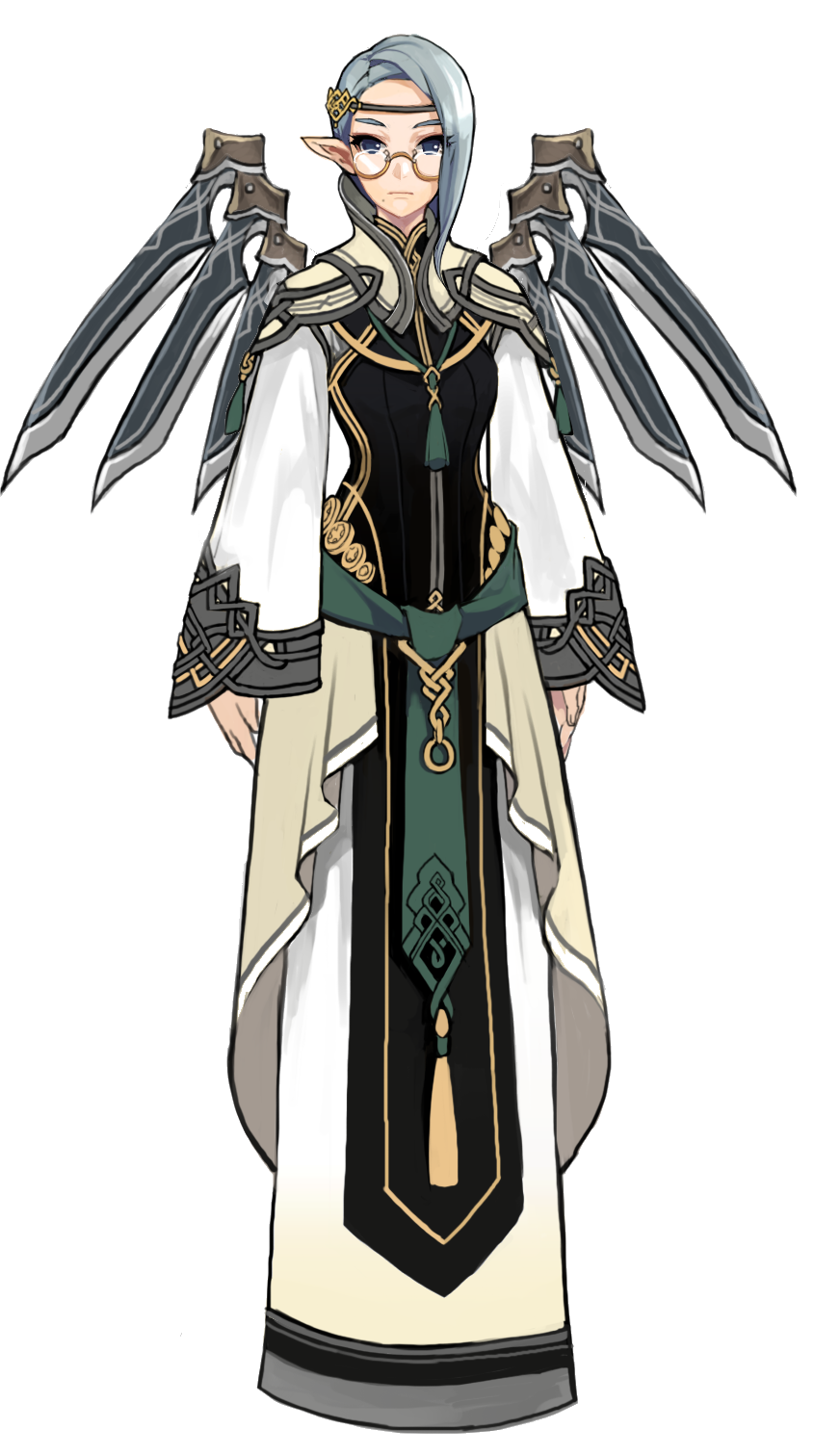 Commerce
Commerce Smugglers added
Commerce Value has been increased
Wanted Board has been added to the commerce system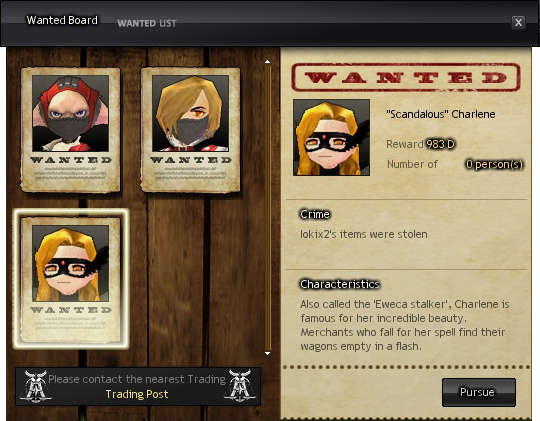 Please note that some of the Wanted Criminals will appear untranslated. We are working to get this fixed as soon as possible.
Gameplay
Housing Return Coupons now expire after 3 hours
Mana Shield absorbs more damage per MP
Healing restores 1 more health for every 10 MP
Party Healing restores 1 more health for every 5 MP
Heat Buster is now a splash-damage attack
Using Windmill no longer decreases HP
Players can now be attacked while in the Windmill animation