G16 is on its way, and with it we're adding the new Fighter Destiny. Equip Knuckles after the update, and you'll be able to learn 10 new skills that revolve around hand-to-hand combat. Instead of relying on a steel blade or a bow and arrows, Fighters channel their Will to deal devastating blows and chain their skills together to form deadly combos. In one-on-one combat, Fighters excel at locking down their opponents.
Of course, it wouldn't be any fun if Giants were the only ones allowed to use Fighter skills, so with this patch knuckles will be available for all races! Knuckles will be available at most blacksmiths and whole new types of knuckles are being added.
Along with this new Destiny is a brand new questline to help you unlock the secrets of this fighting style. Help a master Fighter overcome the challenges of his training, defeat the bandits that threaten the nearby populace, and find love in the unlikeliest of places.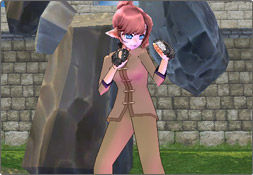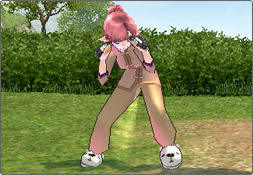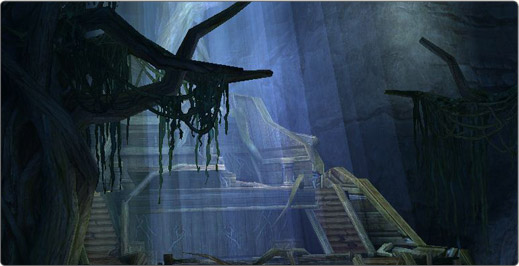 The guards stationed north of Belvast are finally allowing all Milletians access to Scathach Beach. Explore this region to discover a shoreline crawling with new challenges to overcome, an outpost commanded by Admiral Owen's right-hand man, and a cavern inhabited by a mysterious witch.
When you're not getting to know the local soldiers and witches, there's plenty of fun to be had at the Beach of Scathach. The beach will feature a new trading post that works on a barter system: instead of taking ducats for the local trade goods, you'll have to hunt down other items to trade. You can also try fishing along the shoreline, though if you feel a strong tug on the line, be careful—you just might wind up fishing a monster out of the water!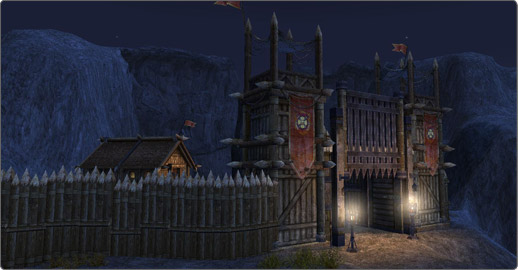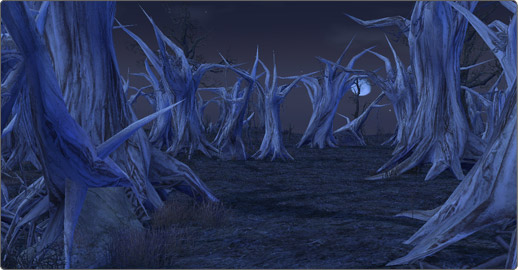 The curtain opens on the final act of the Shakespeare saga as trouble brews in Tara, the capital of the Aliech Kingdom. Now a struggle over the throne threatens to tear the land apart, and the Milletians are caught in the middle. Join forces with the eternal bard and defy the gods themselves...or face the destruction of your people!
As a little reward, the release of The Fighter's Way update will open up the Moon Tunnel system to make travelling across the world easier than ever.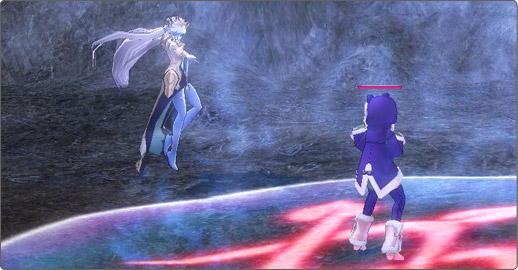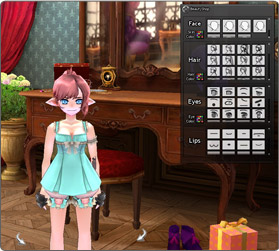 Want to show off your fashion sense, but your fighting style forces you to run around in clunky heavy armor? Crave the freedom to look exactly how you want, regardless of the situation? Then the Beauty Shop is for you! This new system will let you equip a costume in your costume slot. This costume will appear on your avatar, but it won't affect your stats. Now you keep the bonuses from your normal armor while customizing your appearance however you want!
This feature will give you control over your appearance that's never been seen before in Mabinogi. Whether you want a complete makeover or simply a haircut, the Beauty Shop is the place for you. Be sure to check it out when it is released on May 30th, 2012.